What is Good Mileage On a Used Car?

If you're on the hunt for the perfect low-mileage pre-owned vehicle near Bethlehem, you need to know what counts as good mileage on a used car. If you've been burnt in the past, you might be tempted to search only for vehicles with less than 100,000 miles on the odometer. Still, you shouldn't limit your options prematurely. While low-mileage used cars often provide superior value to their buyers, the truth is that nearly any used car made within the last decade will last for up to 200,000 miles, or longer!
---
Mileage Is Important, But It's Just One Factor
What is good mileage on a used car? The truth is that it depends on the vehicle in question. There's no denying that mileage is one of the most important factors to consider, but at the end of the day, it's just one of the many things you'll need to consider while working through your used car buying checklist.
Here's what else you'll want to look for in used cars near Philadelphia or Montgomeryville:
How did a vehicle earn its miles? Did you know that city traffic is harder on a vehicle than highway driving? For similar reasons, a vehicle that's spent time towing heavy cargo has probably accrued more wear than an otherwise comparable vehicle, even if it has fewer miles.
Check the maintenance history. Today's cars and SUVs are holding up longer than ever, but that's really only true if they're properly maintained and serviced, with regular oil changes and tire rotations. A low-mileage used car with a spotty service history might actually be a worse buy than a higher-mileage car with a clean record.
If you find a deal on a low-mileage used car that just seems too good to be true, your intuition might be spot-on. Take it to a mechanic who will check for structural damage, rust, and other signs of a bad buy. Is the vehicle in good condition?
Consider age and mileage in tandem. Maybe you've found a vehicle with less than 70,000 miles, but it's been sitting in someone's yard for a few years. A vehicle that isn't cared for or driven regularly will likely have hidden problems, so it may be better to choose a higher-mileage alternative.
Are you willing to pay more upfront? Independent sellers and dealerships know that they can charge more for a model that has good mileage for a used car. If you can find a higher-mileage used car in good condition, you could enjoy similar performance for a much lower cost.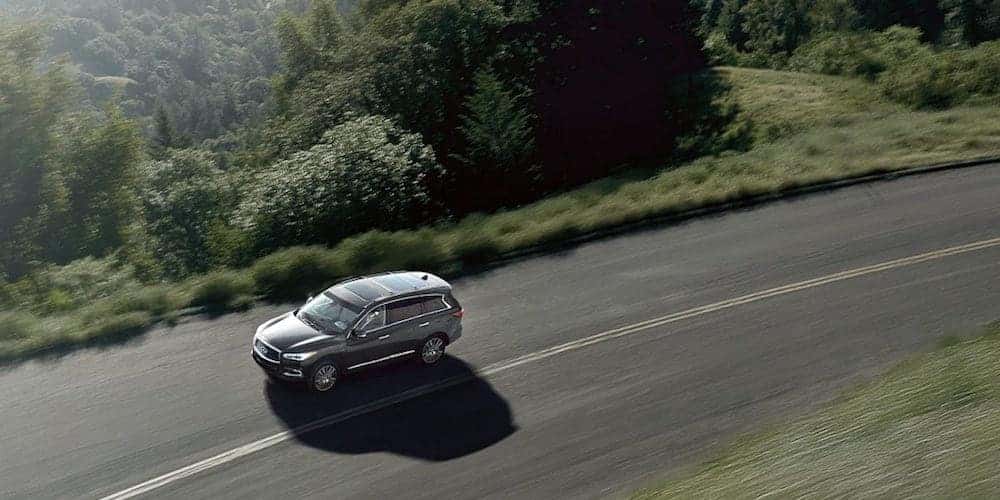 If you're dead-set on finding a vehicle with fewer than 70,000 miles, consider a CPO INFINITI! These used cars and used SUVs need to have low mileage in order to earn manufacturer approval. Wondering if it's worth it to buy a low-mileage certified-pre-owned vehicle? Learn about the differences between used and CPO models today.
---
Buy Used or Certified Pre-Owned at Bennett INFINITI of Allentown
You don't have to pay the new INFINITI QX60 price to get a model that's going to last. If you're on the hunt for low-mileage used cars, you've come to the right place. Bennett INFINITI of Allentown offers an extensive selection of both used and certified pre-owned INFINITI models, so it's easy to find the perfect option. Come visit our INFINITI dealership near Fountain Hill to get started!
---
Used Cars for Sale in Allentown